We proudly support our partners
Through the implementation of Fair Trade practices and in partnership with the Cocoa Research Institute of Nigeria (CRIN), it is our goal to provide our membership base of smallholder kola farmers with the resources and financial backing necessary to improve the livelihood of their farms, families and surrounding communities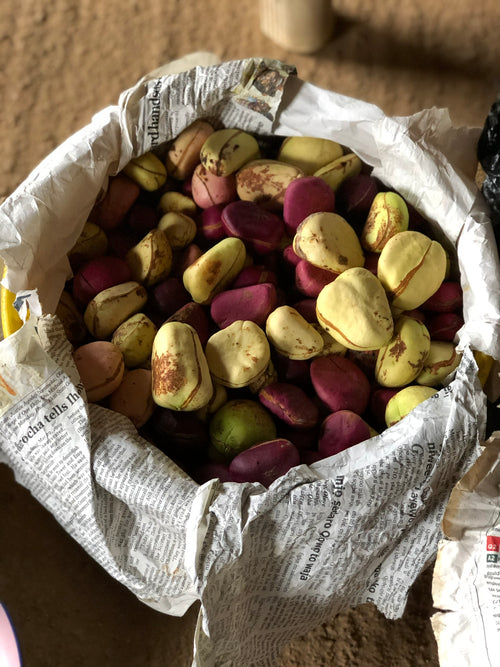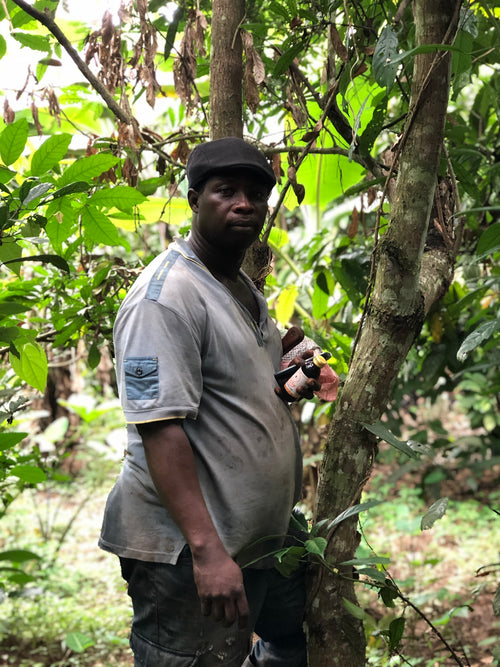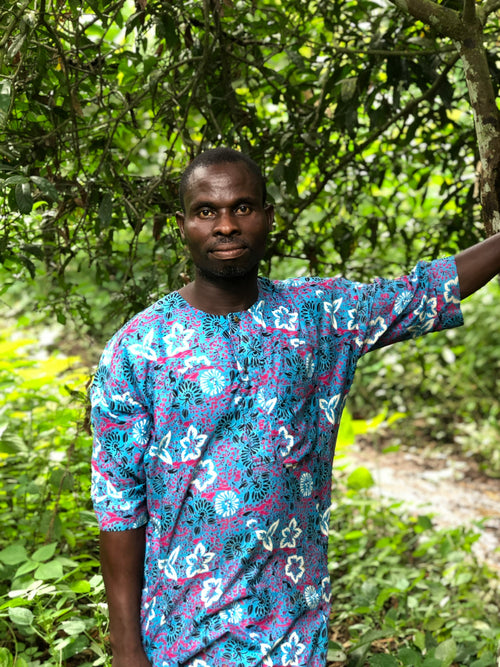 The Cocoa Research Institute of Nigeria (CRIN) was established in Ibadan, Oyo State, Nigeria on December, 1st 1964. With nearly 60 years of data and experience, CRIN is responsible for conducting research to facilitate improved production of disease-free, or disease resistant cocoa, kolanut, coffee, cashew and tea in Nigeria. The five expressed objectives of CRIN are the
Improvement of the genetic potential, agronomic and husbandry practices, including processing and storage of the crops.
Identification of the ecology and methods of control of pests and diseases affecting the crops.
Investigating the effective utilization of the crops and their by-products, and the feasibility of small-scale production of such end-use products.
Integration of the cultivation of the mandate crops into cropping systems where each crop is grown by farmers.
Translation of research results and improved technologies into practice among farmers and manufacturers in order to improve production and socio-economic life of the people.
Through our alignment, Bissy hopes to provide CRIN and the 500 smallholder kola farmers in their network, with new channels of distribution and the vital resources they need to continue improving the quality and quantity of their production.